The Straits Hotel Melaka
The Straits Hotel & Suites stands in the heart of Melaka City within walking distance to famous attractions & shopping malls. The hotel offers 352 well-equipped rooms where it's modern interiors feature a comfortable living home suitable for friends, family & business travelers.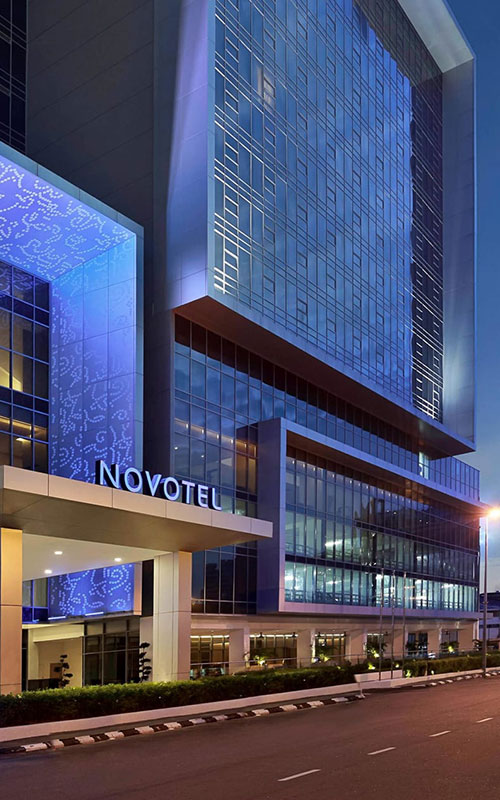 The Novotel Melaka
Whether in city center or near to the station or airport, Novotel hotels are ideally situated. Novotel offers a 24-hour reception with a buffet breakfast, Wi-Fi, a large room with a bathtub and a sofa bed for children, who stay for free in their parents' room if they are under 16.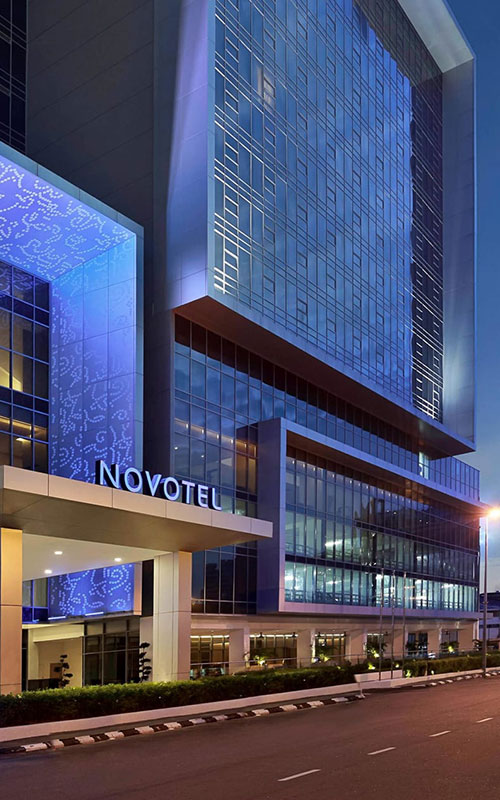 Marriott Kota Kinabalu
Edging the shimmering waters of the South China Sea in Sabah, Malaysia, Kota Kinabalu Marriott Hotel is a contemporary haven in an idyllic location. Find your respite in stylishly appointed hotel accommodations with open floor concepts, modern amenities, 24-hour room service and balconies with panoramic sea views.